Welcome to our 2023 Picture Kentucky Workshop in Frankfort, Ky. held on Oct. 11-14.
The Picture Kentucky Photojournalism Workshop will be held at the Benson Research Farm in Frankfort, Ky., on Oct. 11-14.
We assembled another world-class team for our students this year. Meet our five coaches at Picture Kentucky 2023.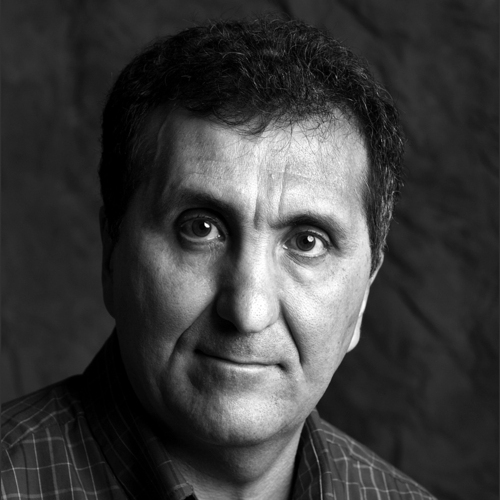 Pete Souza
Photojournalist, former Obama and Reagan White House Photographer
Pete Souza, Photojournalism Coach
Pete Souza is a best-selling author, speaker and freelance photographer based in Madison, Wisconsin. For all eight years of the Obama administration, Souza was the Chief Official White House Photographer and the Director of the White House photo office. In 2021, Souza was inducted into the International Photography Hall of Fame.
Souza started his career working for two small newspapers in Kansas. From there, he worked as a staff photographer for the Chicago Sun-Times;  an Official Photographer for President Reagan; a freelancer for National Geographic  and other publications; the national photographer for the Chicago Tribune based in their Washington bureau; and an assistant professor of photojournalism at Ohio University; before becoming Chief Official White House Photographer for President Obama in 2009.
His book, Obama: An Intimate Portrait, was published by Little, Brown & Company in 2017, and debuted at #1 on the New York Times bestseller list. It is one of the best-selling photography books of all time.
His 2018 book, Shade: A Tale of Two Presidents, also debuted at #1 on the New York Times bestseller list. Shade is a portrait in Presidential contrasts, telling the tale of the Obama and Trump administrations through a series of visual juxtapositions.
Souza's most recent photography book, The West Wing and Beyond: What I Saw Inside the Presidency, was published in September 2022. This book takes you inside the presidential bubble with photographs and stories of consequential moments and traditions with the people who define our nation's highest office—from the senior White House staff to the Oval Office valets.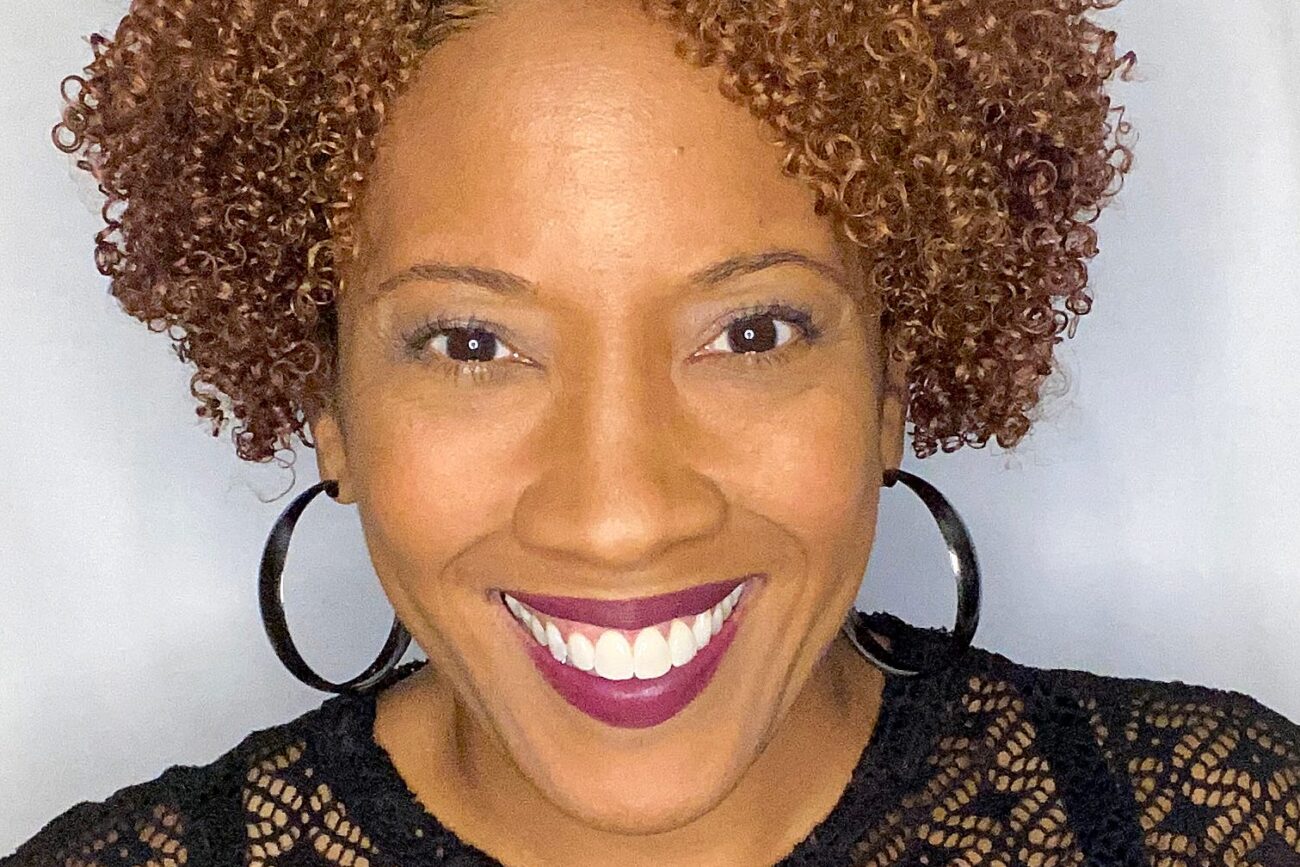 Cara Owsley
Director of Photography and Photojournalist, Cincinnati Enquirer
Cara Owsley, Photojournalism Coach
Cara Owsley, a Louisville native and graduate of Western Kentucky University, has been the Director of Photography and Photojournalist at the Cincinnati Enquirer since 2005.
"I unintentionally became a journalist – it started with a fascination of cameras. I still have my first camera, a Polaroid One-Step. My high school photography teacher recommended that I should attend Western Kentucky University for photography. I knew nothing about photojournalism when I enrolled in the program, but the journalism classes and my internships made me fall in love with journalism.
I believe I have one of the best jobs in world. Photojournalists get to encounter people from all walks of life, and I love telling their stories visually. I also enjoy working with our talented staff of photographers and helping make their visuals come to life for our website and our print edition."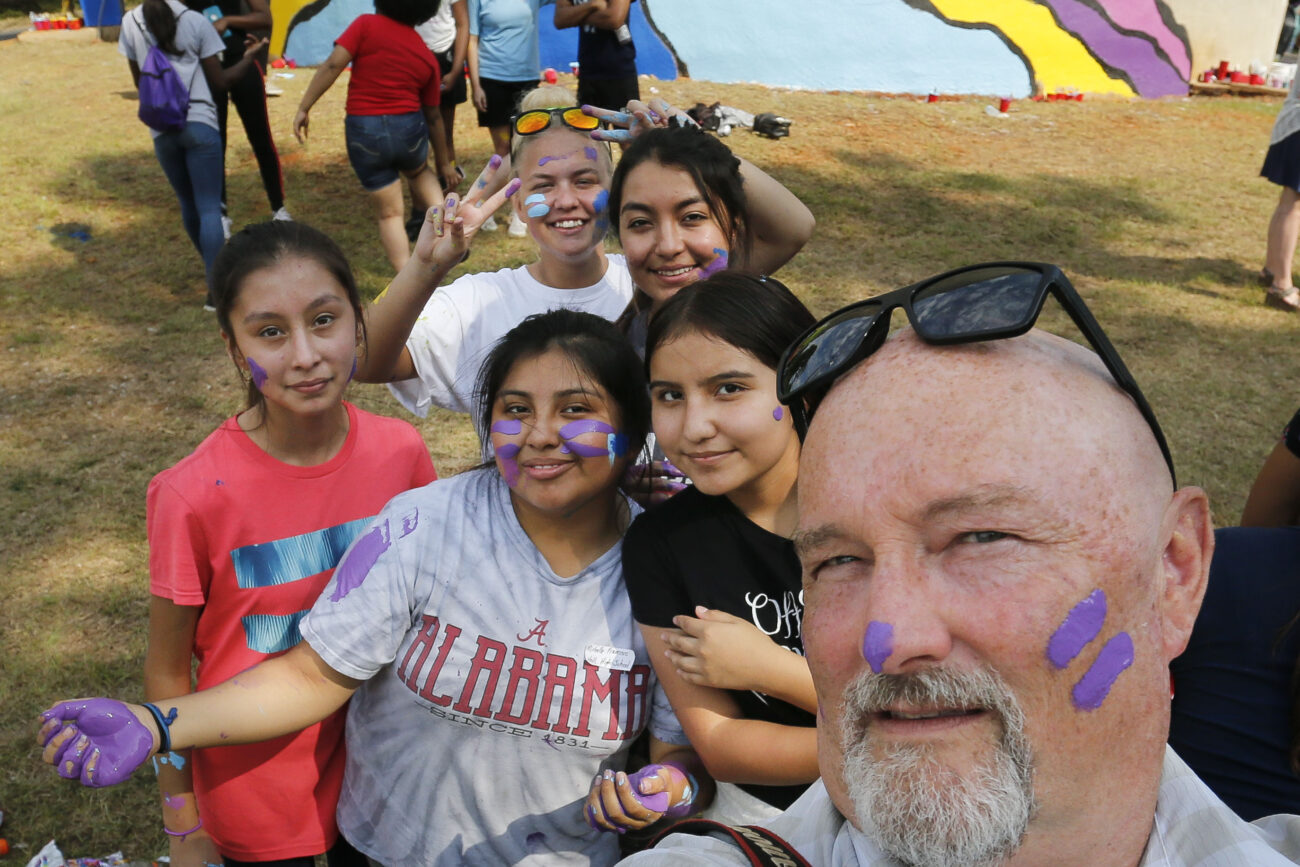 Gary Cosby Jr.
Director of Photography and Photojournalist, Tuscaloosa News
Gary Cosby Jr., Photojournalism coach
Gary Cosby Jr. is a photojournalist in Tuscaloosa, Alabama and has the overblown title of director of photography, overblown since he comprises a staff of one (there used to be three, but staff cuts …). That aside, Gary is a veteran of 32 years, having worked previously at the Decatur Daily in Decatur, Alabama and at The Daily Advance in Elizabeth City, North Carolina. Gary is a graduate of the University of North Alabama. He is married and the father of eight children. His hobbies include woodworking, home renovation (mostly involuntary!) and novel writing. While working for newspapers in Tuscaloosa and Decatur, he has shot nine football national championship games and has a great deal of experience covering tornadoes and breaking news. Gary also writes for the Tuscaloosa News and does a weekly opinion column as well as news stories, news features and people profiles.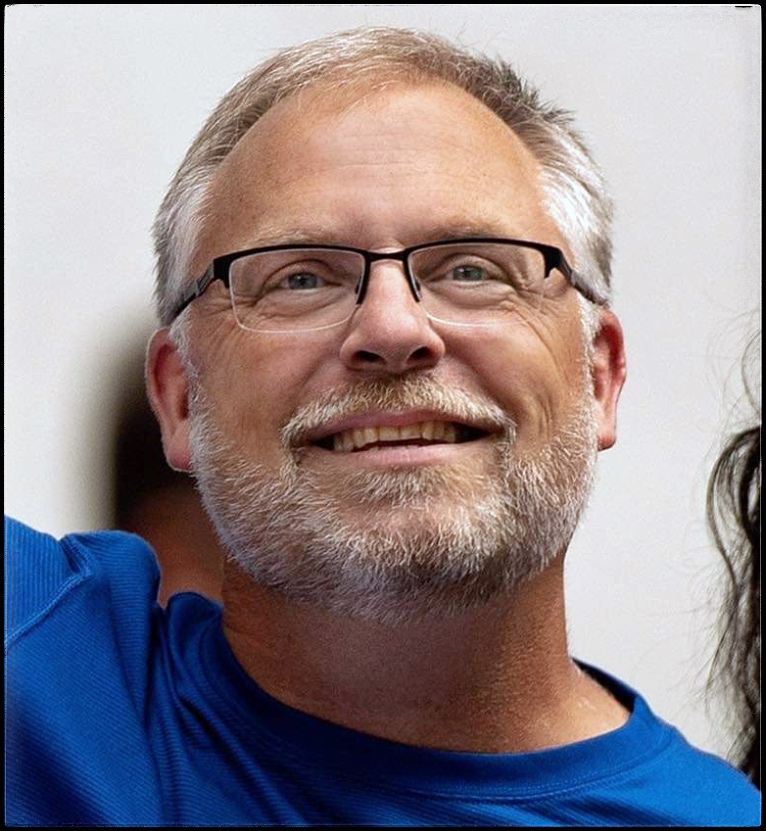 Matt Detrich
Senior Visual Media Consultant for Indiana University Health, Indianapolis
Matt Detrich, Photojournalism Coach
Matt Detrich's career started with a Nikon FG in hand and a darkroom (with fixer!) in the basement of his childhood home. From age 12, he began his journey in photojournalism, while honing his craft and his passion for telling stories. 
Matt earned his BFA in Visual Communication from Ohio University. After completing six internships, Matt secured a position at The Medina County Gazette. Next stop, Akron Beacon Journal for 4-1/2 years, and then on to Indianapolis Star for nearly 2 decades. 
Detrich covered local community news stories, spot news, and about every major sporting championship including the NFL, NBA, MLB, NCAA (Final 4), and NASCAR/IndyCar to name a few. His work took him abroad to 
the Summer Olympics in Beijing, Pan Am Games in Toronto, and to 
Afghanistan for almost 2 months, where he documented the return of a 6-month old refugee who successfully received a heart transplant and the Indiana National Guard forces serving there. 
A four-time winner in the Pro Football Hall of Fame Annual Contest and NPPA Region 4 Clip Photographer of the Year, Matt was also named Indiana News Photographers Association POY, as well as INPA Clip Contest POY, multiple times during his tenure.
Currently, Detrich is Senior Visual Media Consultant for Indiana University Health (Indiana's largest hospital network) located in Indianapolis. Part of a growing team, he produces a variety of video and still assignments ranging from doctor/patient education, to storytelling of patient's paths toward healing, including interviews with doctors and nurses who made it possible. 
In his spare time, Matt enjoys Fantasy Football, fishing, golfing, and spending time with his wife, two adult daughters and their dogs.
Nicole Hester
Photojournalist, The Tennessean
Nicole Hester, Photojournalism Coach
Nicole S. Hester is an American photojournalist from Champaign, Illinois and currently working as a staff photojournalist for the Tennessean in Nashville.
Her career has taken her from the midwest to the deep south. In 2016 she moved to Natchez, Mississippi to accept a full-time position as the sole staff photographer for the Natchez Democrat, where she covered daily and breaking news until 2019.
While at the Natchez Democrat, she won multiple awards for her work, her coverage of one of the largest dog-fighting ring busts in Mississippi history. Her photographs and her colleagues reporting helped to change the state laws on animal cruelty.
Her series 'Growing Up Southern' which she started shortly after moving to Natchez, Mississippi looks at the different aspects of the life of kids growing up in the deep south.
She has also covered national news from the March for Reproductive Rights in Alabama to natural disasters in the deep south and midwest, to White Nationalist rallies and counter-protests in the northwest. Nicole has documented the pandemic, social upheaval, and the mass school shooting in Nashville in 2023.